2020-05-08
Emergency Obs. Request Information
Disaster Type:

Flood

Country:

Indonesia

Occurrence Date (UTC):

08 May, 2020

SA activation Date(UTC):

08 May 2020

Requester:

ASEAN Coordinating Centre for Humanitarian Assistance on disaster management (AHA Centre) on behalf of Indonesian National Board for Disaster Management (BNPB)

Escalation to the International Charter:

No

GLIDE Number:
Disaster Situation
Satellite Image
 Before Disaster
 JAXA 
 After Disaster
 JAXA 
 ISRO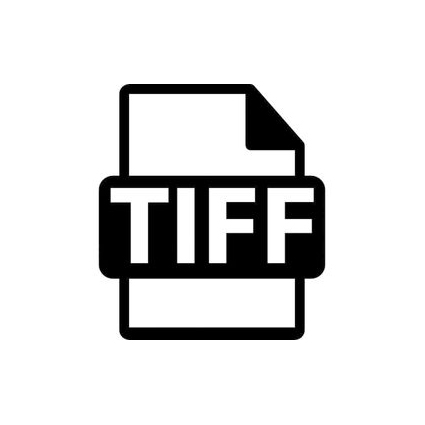 2020-05-12
Resourcesat AWiFS,
May 12, 2020
 NARL 
Product
 JAXA 
 LAPAN 
 EOS 
2020-05-08
ARIA-SG Flood Proxy Map:
Indonesia, Floods, 8 May 2020, v0.8
Earth Observatory of Singapore (EOS)/NASA-JPL/Caltech/ARIA-SG team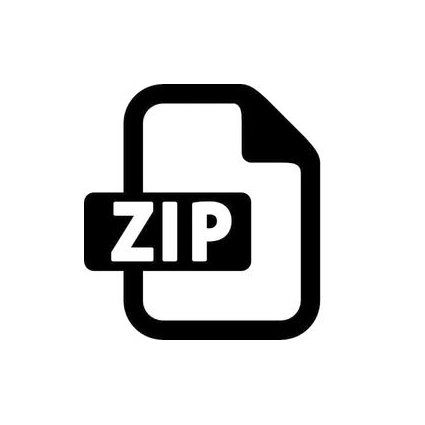 This file includes the shape file of detected water areas.
 AIT 
Web GIS
Sentinel Asia member only.
The account will be sent to the EOR requester after Web GIS page is prepared.