2019-07-14
Emergency Obs. Request Information
Disaster Type:

Earthquake

Country:

Indonesia

Occurrence Date (UTC):

2019-07-14

SA activation Date(UTC):

2019-07-15

Requester:

National Agency for Disaster Management (BNPB)

Escalation to the International Charter:

Yes

GLIDE Number:
Satellite Image
 Before Disaster
 ALOS-2 (Jpeg) 
 After Disaster
 ALOS-2 (Jpeg) 
Product
 Product-AIT (Jpeg) 
2019-07-20
ALOS 2 InSAR Analysis of North Maluku Earthquake, Indonesia
The map in the left shows the information on the co-seismic deformation pattern following a 7.3 magnitude earthquake occurred in North Maluku province Indonesia. Map in the right shows the information about the line of sight displacement (LOS) after the shock.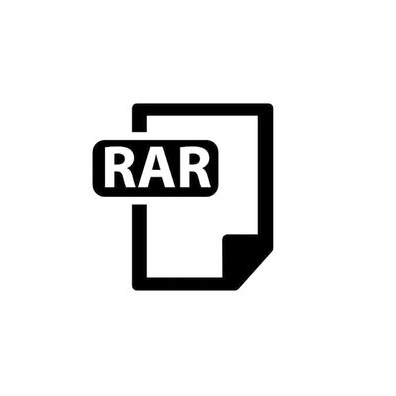 2019-07-20
Processed Data of the InSAR analysis.
Web GIS